Gateway Area Council Troop 22, chartered to Good Shepherd Lutheran Church, La Crosse, Wisconsin.

New 29 Apr 2016:
Updated Scoutmaster list in History.

Thanks Troop 22 scouts and leaders for cleaning up along highway 35! I could really tell the difference your efforts made!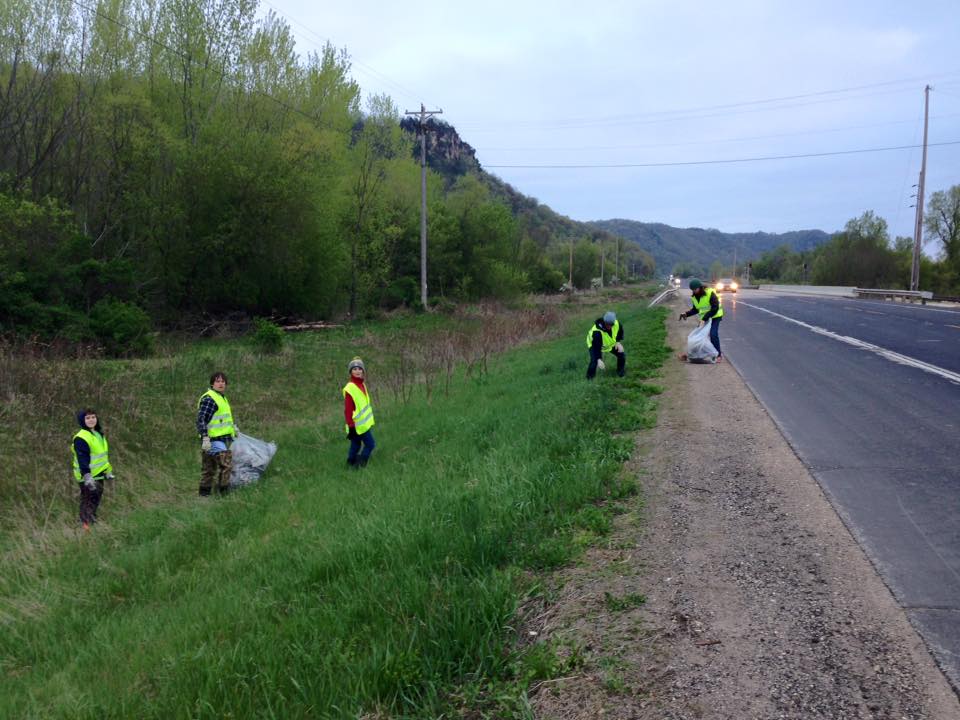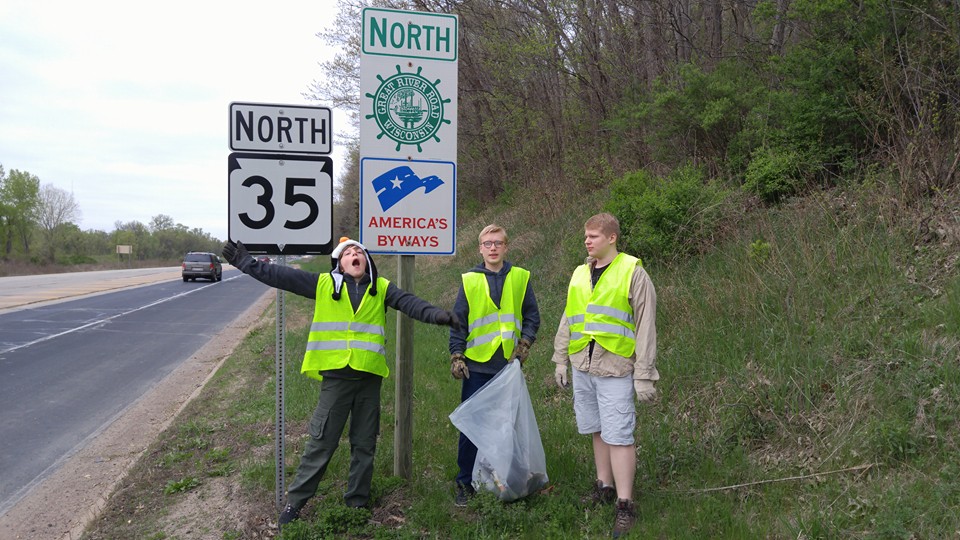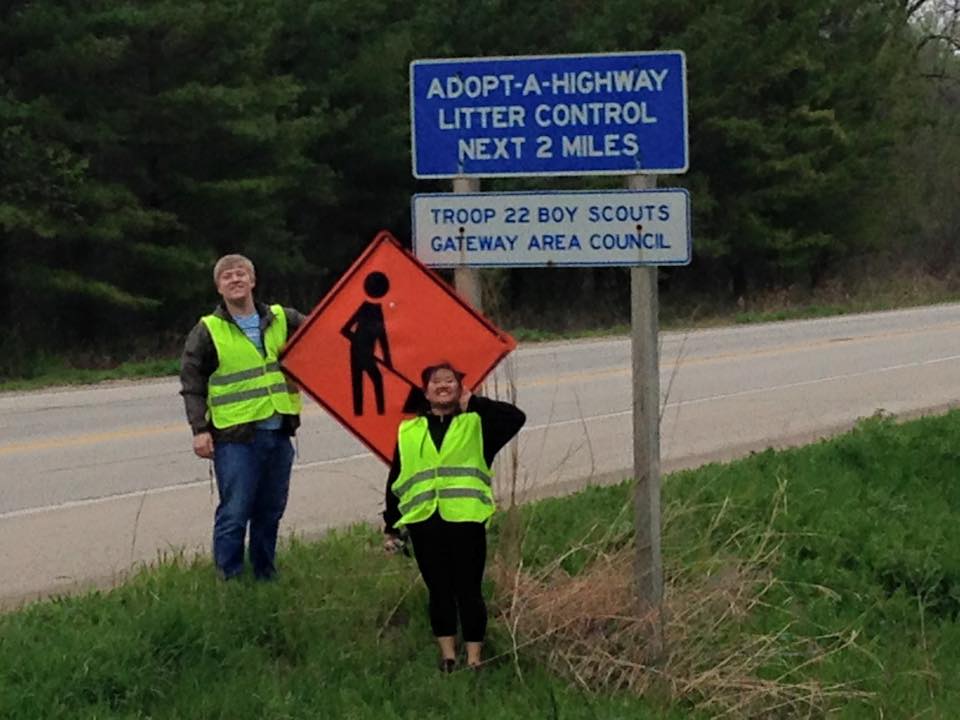 Tuesday night meetings 6:45pm-8pm
May Court of Honor May 10 meeting

Please make note of the Troop 22 e-mail addresses that are always available for our leaders. These addresses, i.e. scoutmaster (at) troop22lacrosse (dot) org will always forward to the currently registered leader if possible, and may be easier to remember.

--------------------

please send feedback and report broken links to